Polish born Artist and Children's Book Illustrator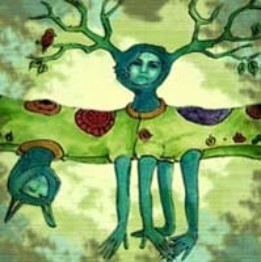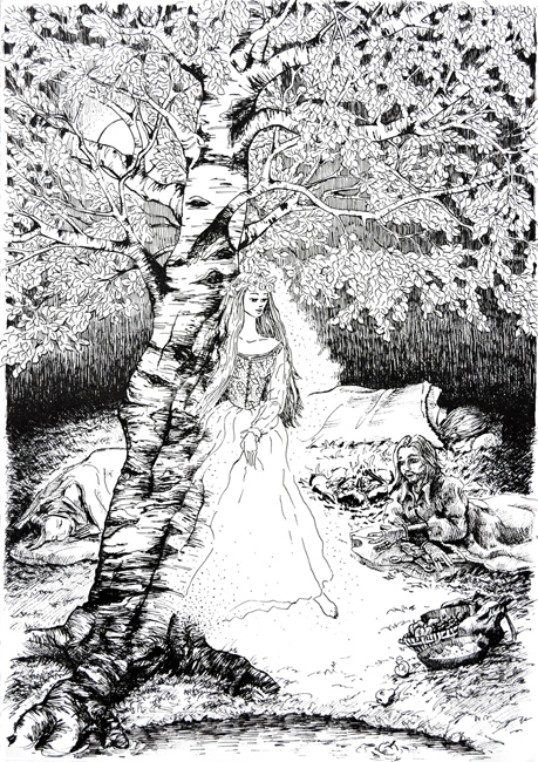 The Birch Maiden
Donna is allowing me to showcase her superb new drawing - an illustration for a Scottish Folktale about birch tree nymph who steals food.

There so much I admire in Donna's work, apart from it's technical excellence and physical beauty. It is intelligent and informed and captures the heart, and soul, of the subject. In my eyes she a true heir to the Victorian Storybook Illustrators I fell in love with. Like all of Donna's work, the more you look , the more you see in it.
I love the rendering of the birch bark, the way the sprite is peeling herself out of the heart of the tree and the almost throwaway detail of the fallen fruit.

Check out her website or click to go to Redbubble

Purchase Donata's beautiful print on REDBUBBLE

Donata's fantastic illustration

has been animated



Watch the animation