About the Author
Paul Andruss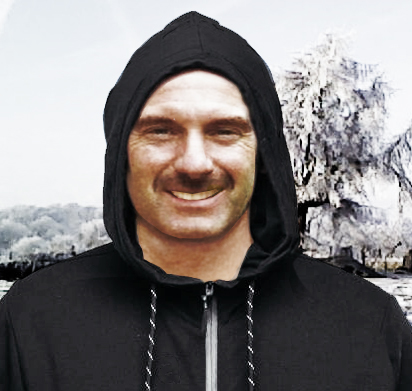 Author Bio
Paul Andruss was born and reared in Liverpool. The city's legendary Scouse wit and dogged stoicism has left its mark. Paul dropped out of sixth-form, keen to get out into the world. A year later he was taking A-levels at Bootle Tech Night School, while working in the local Tax Office. On the grounds that anything was better than work, he applied to study Psychology at Liverpool University. Considering his grades (just plumb lazy) no one was more surprised than he when they accepted his application.
After graduation Paul worked in rugged Cumbria, Manchester and London before moving to Turkey. To finance his passion for exploring the heartland of the Ancient Greek Empire, Paul wrote short travel articles focusing on the history and myths of the ruined cities and temples he visited. He began illustrating the pieces, using Photoshop to remove power lines and the odd Esso sign.
Returning to the U.K. to focus on writing and illustration, he settled in rural South Wales in the foothills of the Brecon Beacons. Paul is the author of the Young Adult magical realism trilogy, the Jack Hughes Books, and the forthcoming (very adult) Finn Mac Cool, a gritty, raunchy mythological saga. He has also written a number of short stories and novellas. All works are scheduled for release with Black Wolf Books, an exciting new, independent Scottish publisher.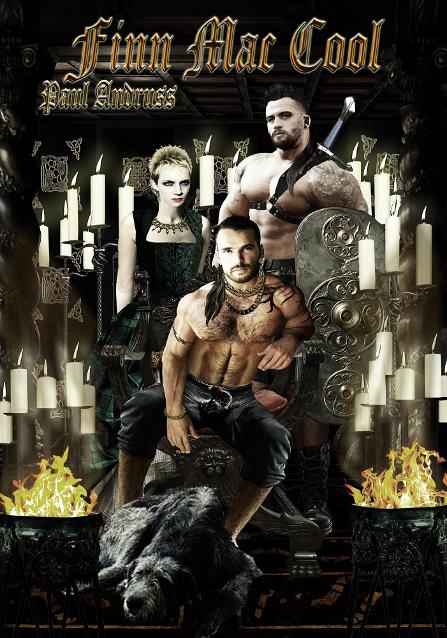 The Story Behind

Jack Hughes & Thomas the Rhymer
Paul Andruss's brother inspired Jack Hughes & Thomas the Rhymer. After his brother's diagnosis of a brain tumour, Paul spent a lot of time thinking about their childhood. One incident in particular was a terrible time for the family.
At the age of 7 years old Paul's brother went missing. Paul was 12, the same age as Jack. With the horrific Moors Murders a decade old, Paul's parents feared the worst. Unlike Jack's brother, Dan, Paul's brother was not stolen by the fairies. Far from it.
Let Paul tell the story from here …
"Tea time came and went. David was still missing. Mum was crying. Dad out of his mind. I felt empty; didn't know what to do. When the police came round, Mum and Dad went into the kitchen. I sat numbly watching television trying to blot everything out. I hoped when I woke up tomorrow, things would be back to normal.
David arrived home the following afternoon, not at all sheepish, only excited by being in my uncle's car. Taking umbrage at something Mum said, he decided to run away. The only place he knew was Gran's, twenty miles across town. David sneaked on a train, avoided the ticket collector, and walked two miles to Gran's house.
In those days we didn't have a phone or a car. Few people did. There was no way Gran could get him home that night and no way she could let mum know he was safe. First thing in the morning, she dragged David all the way to Uncle John, who did have a car. He was at work, so she waited with his wife until he came home for lunch.
The story got me thinking about what happens to a family when a child is missing. I would like to say the novel flowed seamlessly from there. It didn't. It took years to knock the ideas into shape. My biggest regret is David never lived to see it published."